Title for this Section
You run a huge risk of wasting your investment and losing valuable time if the essentials are not in place.

Some examples:
Instead of pitching products, Results Pathfinder works with you to create a 3 part Growth Roadmap for your business to help you decide what solutions to invest in, in what sequence, while avoiding potential landmines along the way.
You can use this roadmap for you or your team to do it yourself or to make better choices whether you partner with us or others.
Your investment in the Growth Roadmap can be credited towards many of our Solutions.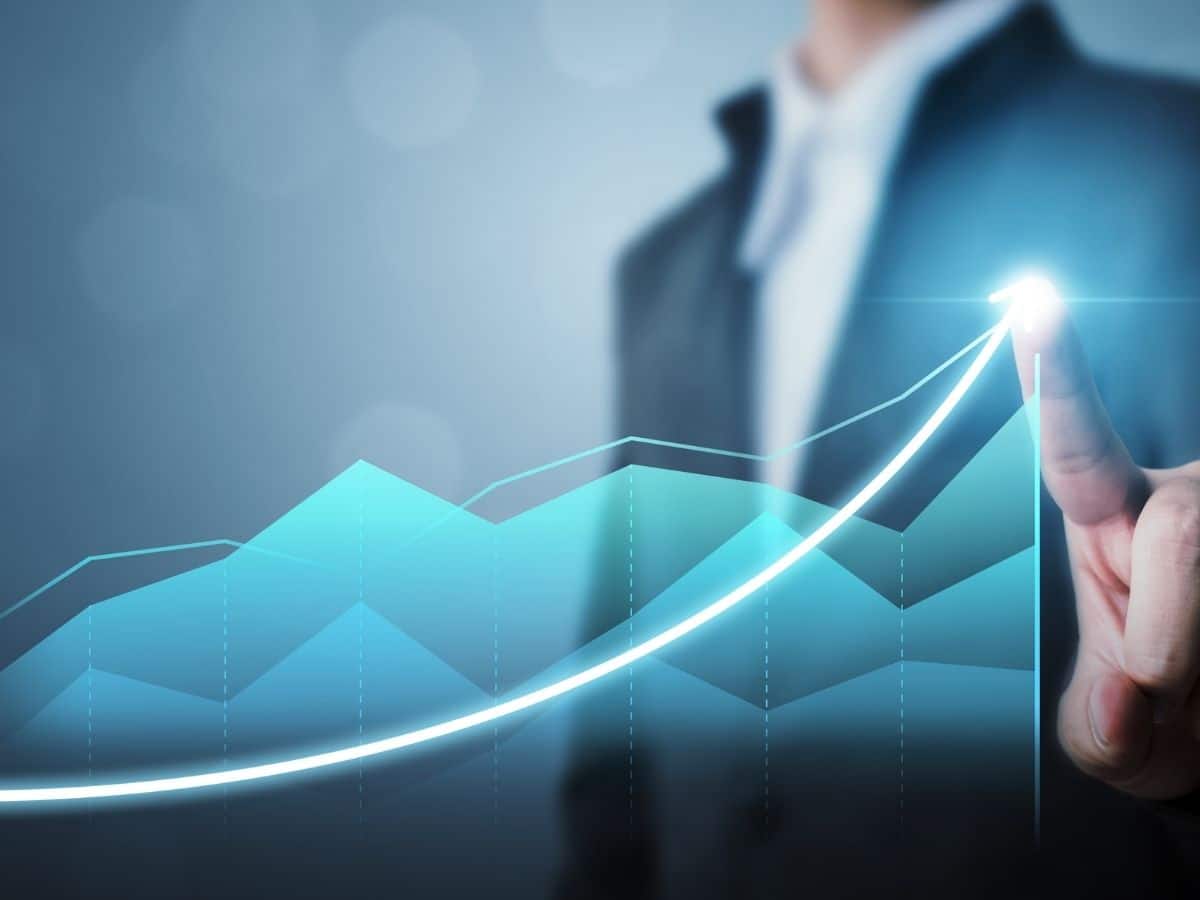 It's simple – fill in the
form below,

and our team will provide a free initial review of your current situation, and schedule a call within

1 business day.
From our experience with them we have found their team has deep experience on how to provide exactly what a business needs to be successful on the internet. Highly recommended.
David Sopuch
The audit Les conducted was incredibly detailed! His roadmap document now serves as a guide that we can turn to and execute as budget permits.
Shraddha Sekhon (as seen on Dragon's Den)
Les is very knowledgeable in what he does and his help has really been on point and given me direction for my company presence and marketing strategy. Looking forward to the continued work for upcoming projects!
Tony de la Concha